Shower Soap: Where To Listen
---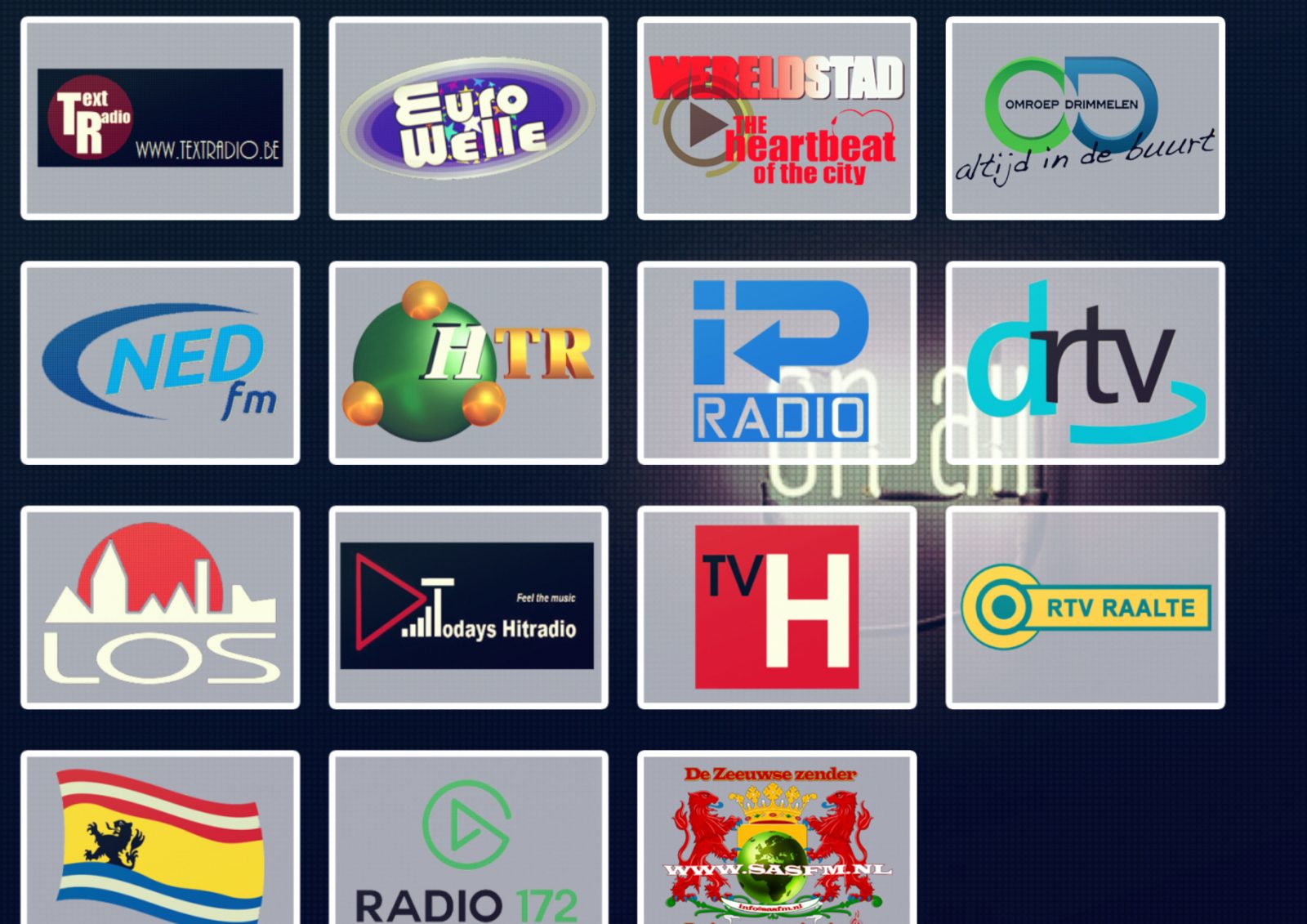 My "Shower Soap" series continues Sundays on the Winkelwagen show. You can listen via Ned FM at 10pm Finland time, and any of the stations below.
Euro Welle
Omroep Drimmelen (5.00pm Wednesday, 2.00pm Friday CEST)
HTR (7.00pm Sunday CEST)
SAS FM (2.00pm Wednesday, 12.00pm Sunday CEST)
Here are some snippets of the series via my Facebook page.
---